A Guide To
Making An Appointment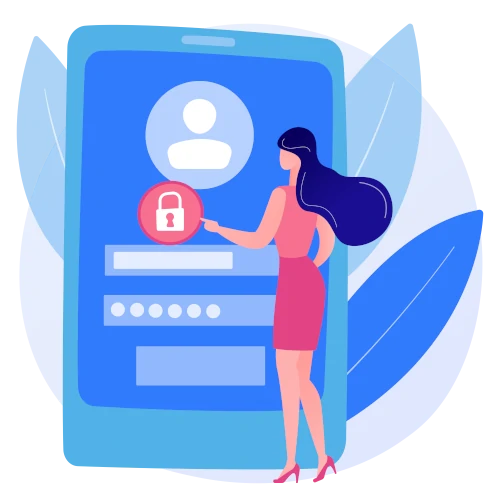 Online Appointment
You can make an appointment online here. This booking system also allows you to select available timeslots and dates easily.
Dedicated Timeslot
Each timeslot listed online is at 20-min interval. The first slot begins at 9:10AM and the last slot is at 5:30PM. With a scheduled timeslot, you can be assured privacy and safe distancing between you and the next appointment. You will have our medical team's full attention at your scheduled appointment.
Secured Channel
We use a secured clinic management system that enables you to pre-register with Singpass. Once you register, the system will send a secured link via email to prefill your personal information via Singpass. We have DigiMC, which you can forward a digital medical certificate electronically to your school or employer. If you prefer a printed medical certificate, our clinic staff will gladly assist.
Call or WhatsApp for Appointment
You can also call us at 6962 1362 or send us a text message via WhatsApp to book your appointment.
Walk-ins
If you prefer to just walk in, you are welcome to do so. However, priority will be given to those who make an appointment.
Opening Hours
We are open from Monday to Friday, 9AM to 12.30PM and 2PM to 6PM. On Saturday, we open from 9AM to 1PM. We are closed on Sunday and public holidays.
For PCR and Serology tests, please refer to
this page
for booking details.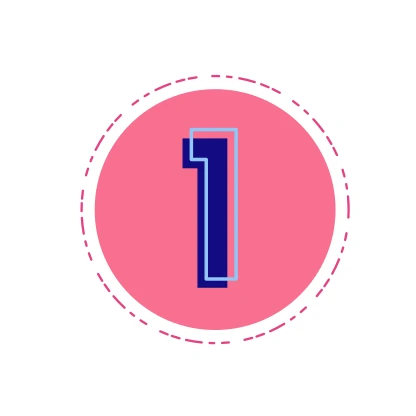 To make an appointment, you can call, WhatsApp or book online. Do provide us with your contact details.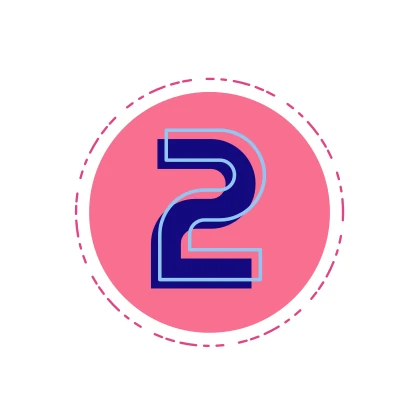 Closer to the date of appointment, we will require you to fill in your personal details. You can also conveniently fill them up via Singpass, which we will provide the secured link via email. Alternatively, our clinic staff can help you out over the phone.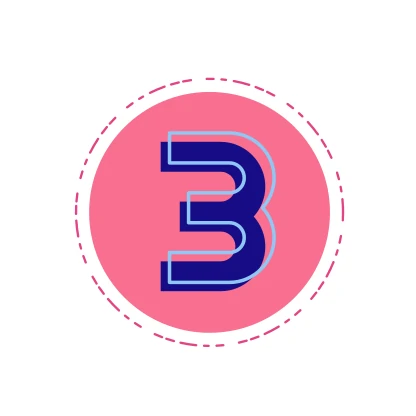 As the COVID-19 situation evolves, we shall remain vigiliant. Before entering the clinic, please check-in via SafeEntry. Our clinic staff will take your temperature and guide you through a health declaration form.
Sign up for the latest updates
e-Newsletter